Sisters of St. John the Baptist,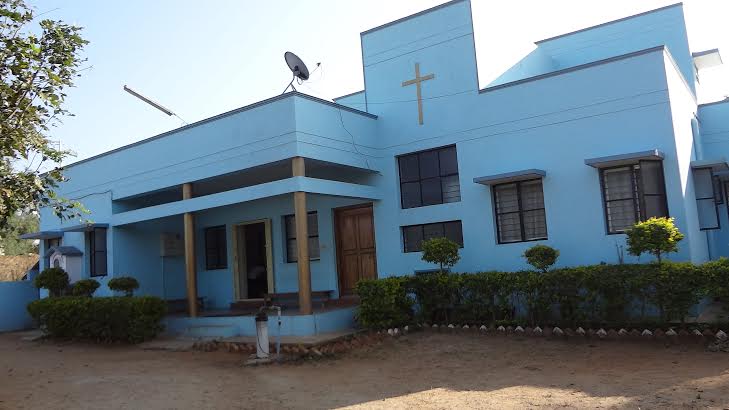 Bettada Ulsoor, Hanchuguli P.O,
Ramanagara Dist,
Kanakapura Rural Taluk,
Bangalore – 562119, Karnataka, India.
Email:marianivasbu@rediffmail.com
Cellphone:0091 / 91 9008142483
As courageous daughters of St. Alfonso Maria Fusco, Baptistine Sisters in India set out to respond to the cry of the poor people of Bettada Ulsoor, a remote village 70 Kilometers away from Bangalore city. On 13th June 1998 under the guidance of Sr. Lucy the Vice Provincial and the Council three Baptistine sisters entered the village to start a small dispensary to take care of the sick. Animated by Sr. Gnana Siga Mani, Sr. Mary Joseph and Sr. Ansamma ventured into this mission with a lot of hope. They also started coaching the children who were not getting proper education in the government schools and young women were assisted with skill development in tailoring in view of helping them to sustain themselves in the long run.
Though sisters lacked many facilities it was an elated experience for the sisters to live among these simple people and praying together with them and sharing their lives. The noteworthy providence of God experienced by the sisters was that Bettada Ulsoor became a parish soon after the sisters' entry in the village. Many patients are getting benefitted by our sisters' care as they treat the patients with their hearts. One Nursery also got started for the village children in June 2010. Along with these ministries sisters render great service for the parish through teaching catechism, taking part in the choir, decoration and family visits. As this parish has become a pilgrimage place named after St. Antony, sisters take care of the pilgrims also.Thanks be to God.