Sisters of St. John the Baptist,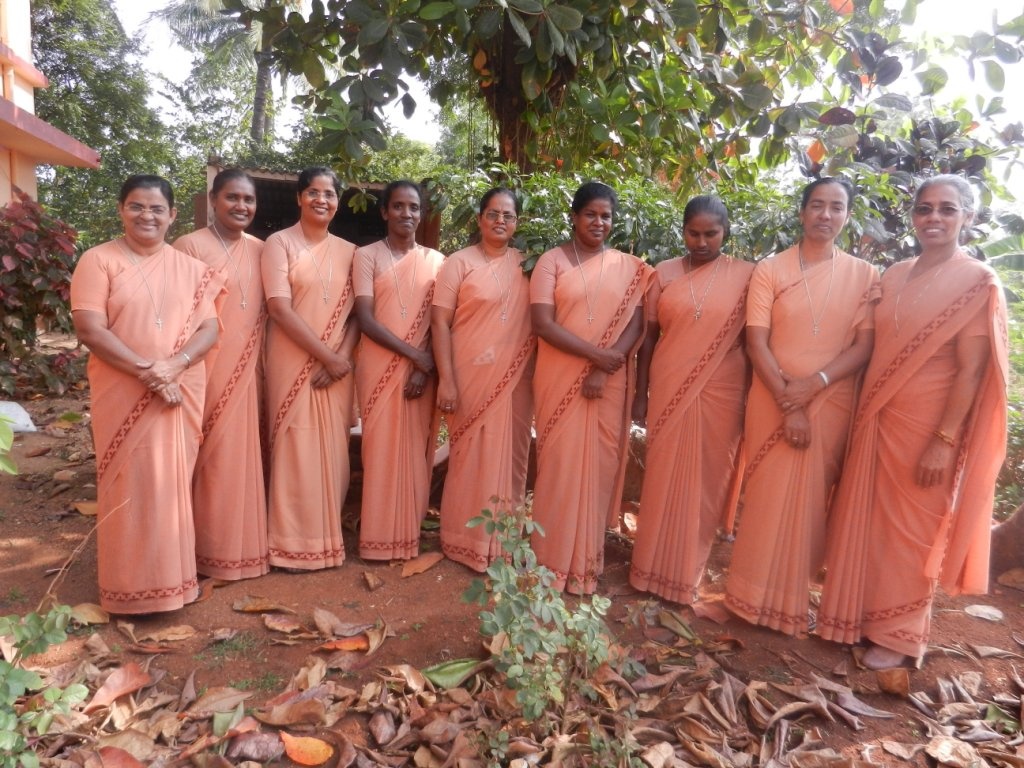 Pradeepthi Nagar,
Thorrur P.O, 506163
Warangal Dist,
Telengana, India.
Email:fusconilayam92@rediffmail.com
Telephone: 0091 / 8719230388
Bishop Most Rev. Thumma Bala invited Baptistines to work in the rural outskirts of Orugallu Diocese for poor rural women and children. Fr. Prabhath IMS was instrumental for bringing Baptistine sisters to the diocese. Sisters were called to a place called Thorrur, 70 Kms away from diocesan headquarters, where there were very few Catholics. Sr. Teresina Kunnath, the then delegate superior and the Council accepted the call and reached Thorrur on 10 July, 1991 with 3 sisters Kulandai Therese, Annis Aikkaramattam and Mary Joseph. Under the leadership of Sr. Kulandai Therese, these dynamic sisters began their mission with much enthusiasm, trust in Divine Providence and missionary zeal.
Sisters got involved actively in the school, pastoral and evangelization ministry. They experienced God's mighty hand in various difficulties and challenges. In the year 1993, at the bishop's request the Baptistines took full charge of St. Paul's English Medium school which was started by IMS priests. The school gradually grew from primary to High School.